GIVING, TEACHING, HEALING
Leaders in the spine industry partnering to bring and teach advanced spine techniques to developing countries. The goal is to teach the local doctors learn to treat patients in their countries and to help alleviate the pain and suffering of these children and adults. The Foundation will be performing corrective spinal surgeries on some of the most difficult cases in these developing countries, often to children and young adults that would otherwise live a handicapped existence.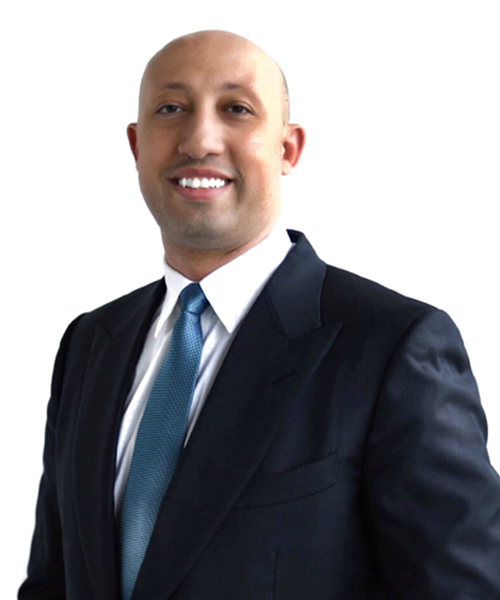 Board Certified Orthopedic Surgeon
Dr. Samuel A. Joseph, Jr. is a co-founder of the International Spine Foundation and the founder of Joseph Spine Institute, a pioneer at the forefront of innovative spine surgeries, and a board-certified Orthopaedic Surgeon. He is dedicated to spearheading minimally invasive, outpatient surgical procedures, boldly introducing them to the Tampa Bay Area.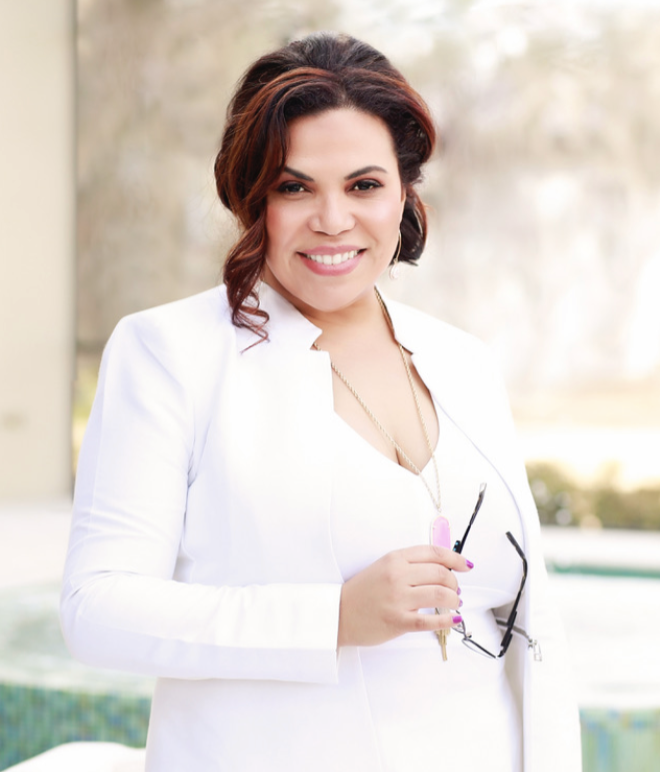 Board-certified Anesthesiologist
Dr. Smith is a board-certified Anesthesiologist and is one of four founding partners of Intrepid Anesthesia. Further, Dr. Smith concurrently serves at the Chief of Anesthesiology and Chief Medical Officer at Riverwalk Ambulatory Surgery Center.